Autism Facts
Population
One percent of the population of children in the U.S. ages 3-17 have an autism spectrum disorder.
Prevalence
It is estimated that 1 in 91 births are affected with an autism spectrum disorder.
Cost?
It has a whopping $60 billion annual cost.
More informational Links
www.autismspeaks.org
Associations

Our Portfolio
Here are some of the websites we have created for our customers. Some of the images are of some projects I have worked on.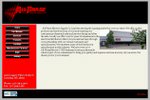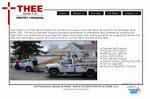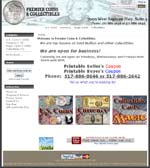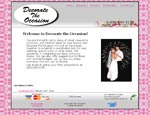 Partners
Community
American Marketing Association - Lansing Community College Chapter